Client Profile
Acqua Minerale San Benedetto Spa, is an Italian multi-national company based in Scorzè (Venice) and is the leader of the non-alcoholic beverage industry in Italy. The company has six factories in Italy (in Scorzè, Popoli, Donato, Nepi, Viggianello, Atella), two in Spain, one in Poland, and one in Hungary. In 2018 it had 1,953 employees worldwide and 44 bottling lines in Italy for a production capacity of 4.49 billion bottles a year.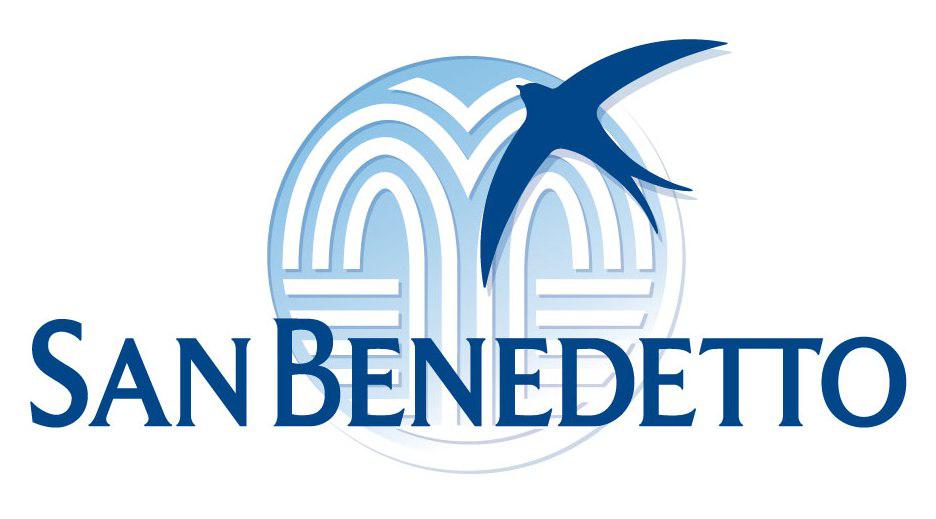 Project
Kaizen Institute Italy established a framework for the coordination of Continuous Improvement processes to strengthen the consistency between strategy, objectives and continuous improvement activities, to increase the synergy between the different KAIZEN™ sites, and to expand the company vision.
Main Projects include:
Breakthrough KAIZEN™
The 5S 360° project
"Meet us 2018" to increase staff involvement.
Our Approach
The introduced KAIZEN™ activities were to have a positive impact on improving their work on many levels like in listening, involvement, cooperation, security, self-development, and increased efficiency.
Introduction of the "Technical Committee", weekly meetings
'Flow' approach allowing the modification of the production line in real time
Strategic cross-functional approach
Key Results
Lightest bottle in the world going from 22 grams to 18 grams
Development of multipurpose teams to 90% of all teams
- € 340,000 total costs of production and stock per year
- 1,030 tons of CO2
- 40 hours of manpower per week
Other success stories with the same KAIZEN™ Methodologies